26,000 USD
Category:
Apartments for Sale or Rent
Posting Date:
Thursday, August 30, 2018
Property Information
Urgent
apartment for sale
Turkey Mersin Mzatli Dawood Tabbah
Duplex Apartment
The first floor, open and open to some rooms, large kitchen and 3 directions
And in the hills of Awad, Hammam and Baniwa
Property Location

Contact Information
Kindly tell the advertiser that you're calling him using
Report this property
Rate This Property:
(أقل)
(أعلى)
New Ads
Premium Ad
Premium Ad
Duplex apartment fully furnished 360 meters for sale in the neighborhood of the upscale district of Cangya in the capital Ankara Fully furnished apartment with very high quality fu...
295,000 USD
Cankaya - Ankara
360 Sqm
7 Room(s)
Extra Super Lux
Furnished
Negotiable
295,000 USD
Request a Call
Send Message
SMS
Premium Ad
Premium Ad
A Brand New 1 Bedroom 78 sqm residence apartments located in a new residence building, in the popular area of Esenyurt in Istanbul. ROI = 12 years. Rental Yield = 8,67 % . GENERA...
409,000 TRY
Esenyurt - Istanbul
78 Sqm
1 Room(s)
Super Lux
Negotiable
409,000 TRY
Request a Call
Send Message
SMS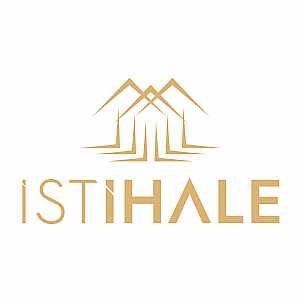 Post a Property
More Properties in erdemli
All Rights Reserved
semsarturkey.com
2017 ©
semsarturkey
Is not responsible for the real estate published on the site and is not an intermediary in any purchase or sale through the site.