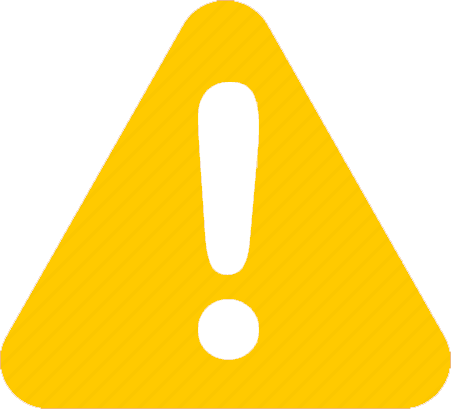 No Ads were found
Please expand your search options
Find some Suggested Results Below
اذا كنت ممن يفضلون الاستثمار عبر العقار فلدينا عرض ممتاز يمكنك من الحصول على الجنسية التركية وعائد اسثماري يفوق ال 19 الف دولار سنويا قابلة للتضاعف خلال عام من شراء العقار . العقار مؤجر حاليا لواحدة من أكبر شركات الاتصالا...
400,000 USD
Bahcelievler - Istanbul
a shop with view of the tallest dancing fountain in the european side of istanbul the shop consists of two floors with a store and a terrace directly on the fountain the total area of the shop is 163 square meters the possibi...
691,000 USD
Esenyurt - Istanbul
163 Sqm
Installment
Negotiable
محل تجاري بمساحة 160 m2 يقع في منطقة بهجة شهير الواقعة ضمن باشاك شهير . المحل يبعد دقيقتين عن مول akbatı وتقع بالقرب منه اكبر مستشفى اقليمي في المنطقة
...
270,000 USD
Basaksehir - Istanbul
Post a Property
Shops and Commercials for Sale in Amasya